Eyelashes
Eyelash extensions are a cosmetic application used to enhance the length, curl, fullness, and thickness of natural eyelashes.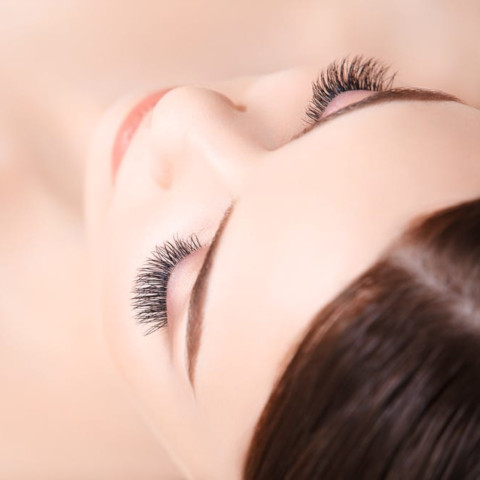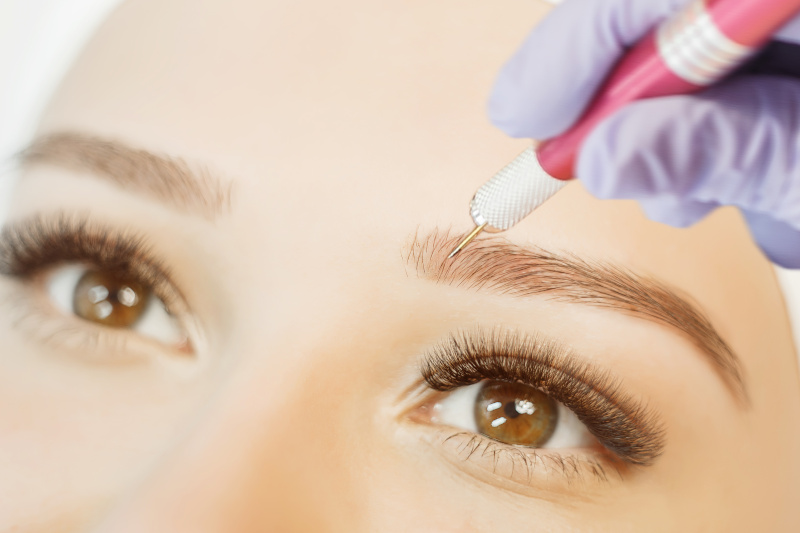 Microblading
Microblading is a semi-permanent tattoo technique in which a small handheld tool made of several tiny needles is used to add semi-permanent pigment to the skin. Microblading is also sometimes called embroidery, feather touch or hair-like strokes.
Eyebrows
Henna brow tinting uses natural dye from the henna tree to provide staining to the skin under the brows for a full effect. It also coats the brow hairs with color, rather than changing the natural color from within.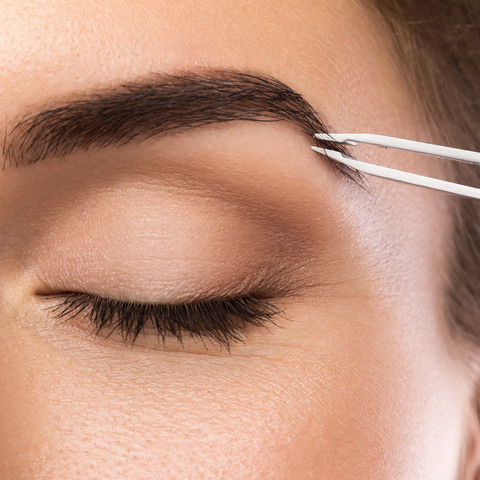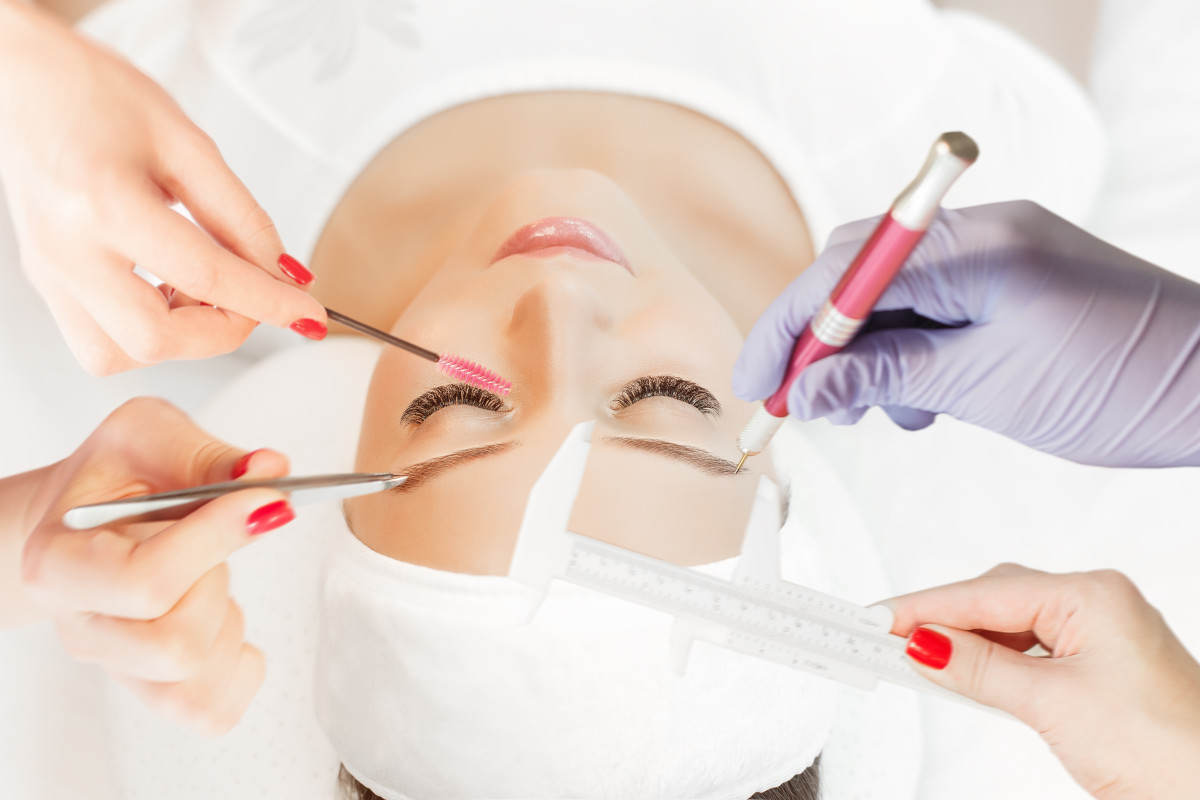 Micropigmentation
Micropigmentation, or permanent make up, is an innovative cosmetic procedure that enables both men and women to enhance the shape of their eyebrows, hairline, lips, eyes, and more, through the process of depositing pigment into the skin's dermal layer.
Trigopigmentation
The Tricopigmentation is a patented cosmetic method for baldness and hair loss. It is a reconstruction of the mass of the hair scalp.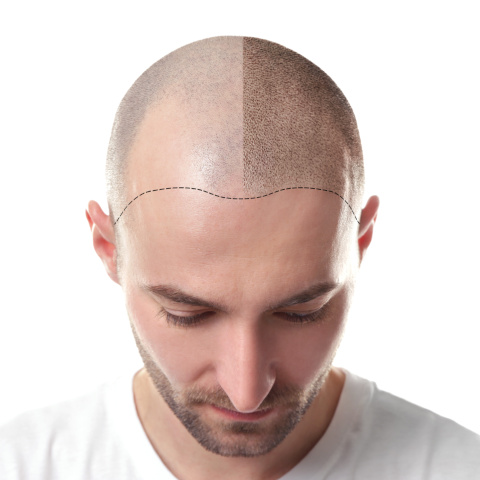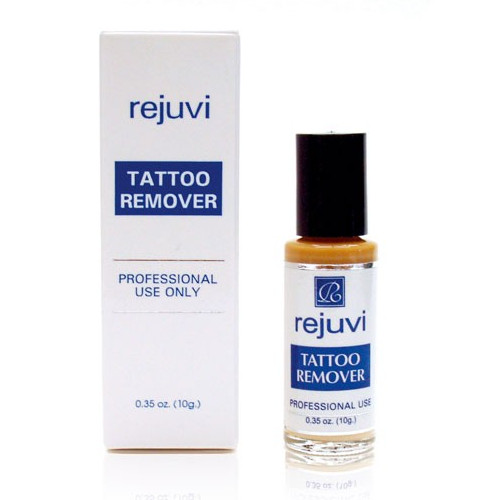 Eyebrows Tatoo Removeing
It is a cream that will remove the pigmentation from the eyebrows or lips contour after several sessions.