Eyelashes
Eyelash extensions are a cosmetic application used to enhance the length, curl, fullness and thickness of natural eyelashes.  Read more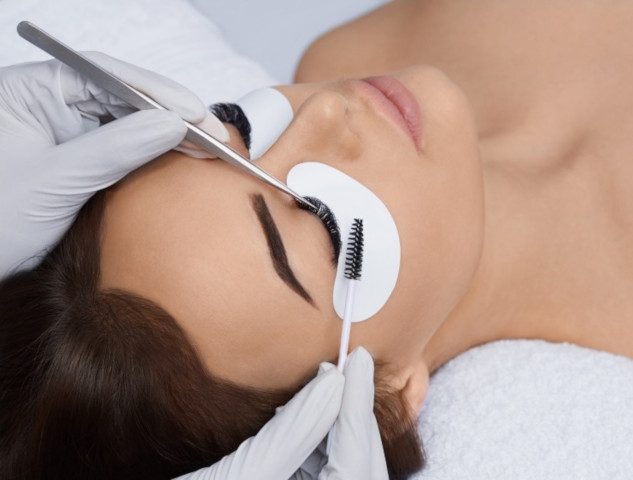 Micropigmentation
Micropigmentation, or permanent make up, is an innovative cosmetic procedure that enables both women and men to enhance the shape of their eyebrows, hairline, lips, eyes, and more, through the process of depositing pigment into the skin's dermal layer.
Eyebrows Stylisation
Henna brow tinting uses natural dye from the henna tree to provide staining to the skin under the thinning or too depilated brows for a density and shiny effect.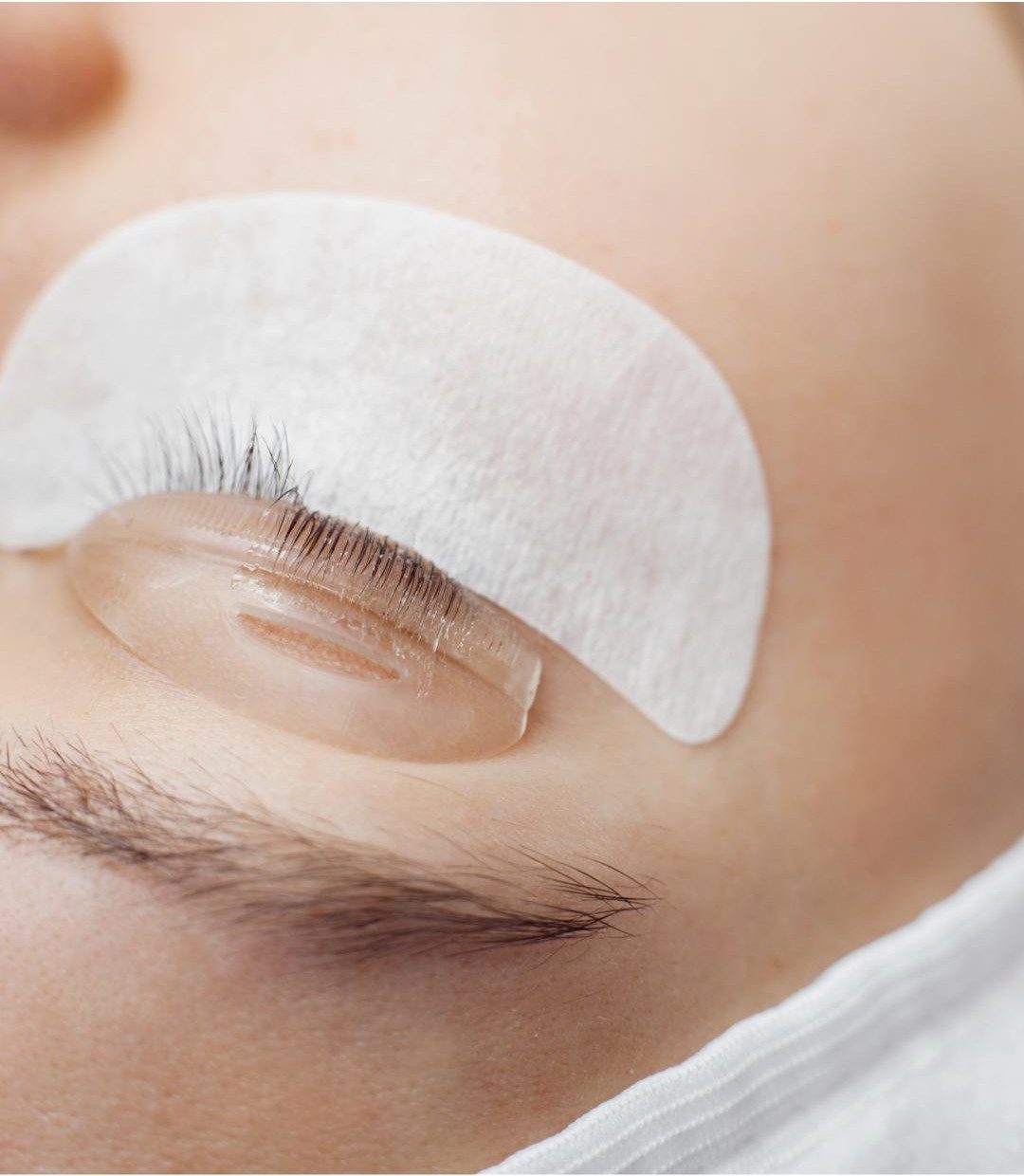 Lash Lift
Eyelash enhancement makes it possible to lengthen and curl the eyelashes. An excellent alternative to lash perming, this technique allows you to obtain spectacular and natural results without weakening your lashes. The lashes are more curled and appear longer.
Brow Lamination
This technique fills and densifies the eyebrows so that they appear thicker and fuller. It is a long-lasting fixation of eyebrow after the treatment. The eyebrows are looking more fuller with more volume and more easy to brush them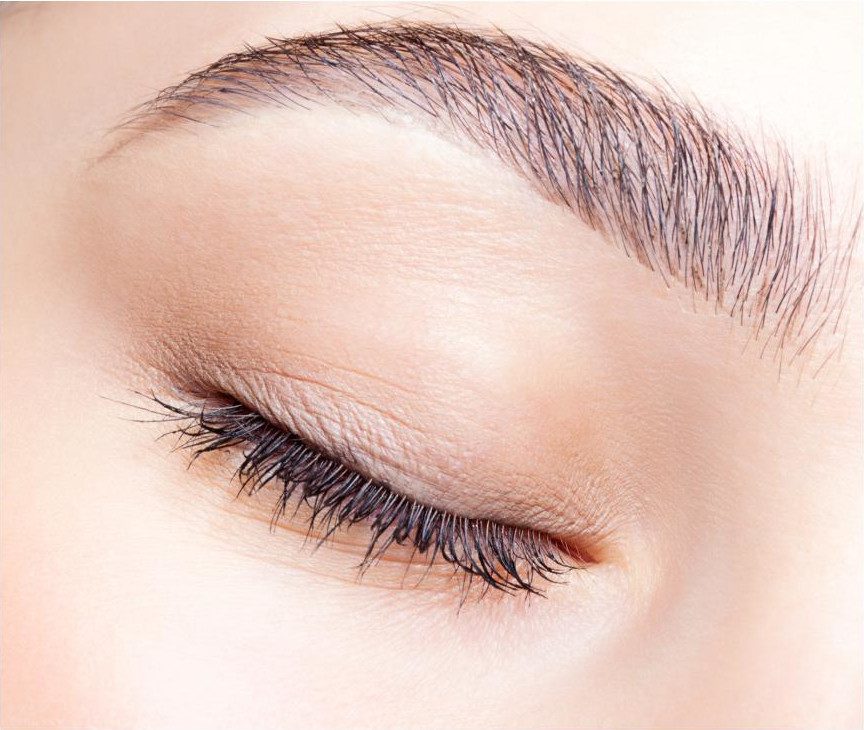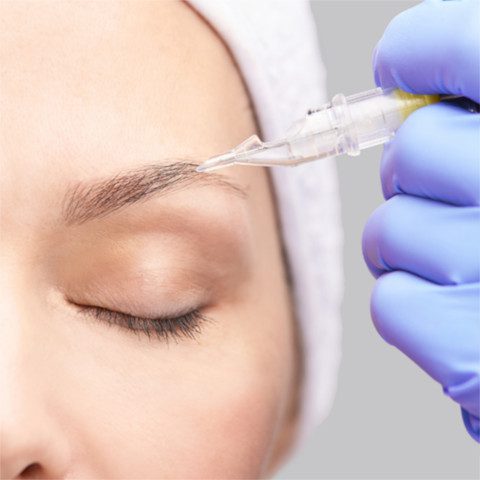 Eyebrows Tattoo Removal
This cream removes the pigmentation from the eyebrows or lips contour after several sessions applying the same technique used for micropigmentation.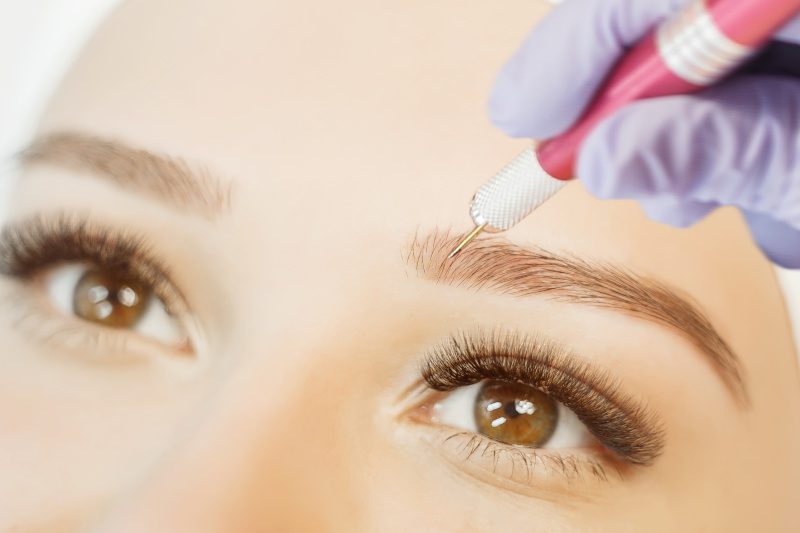 Microblading
Microblading is a semi-permanent tattoo technique in which a small handheld tool made of several tiny needles is used to add semi-permanent pigment to the skin. Microblading is also sometimes called embroidery as it helps filling the gaps giving an intensity and bringing the natural shape of eyebrows back to life. Read more
Tricopigmentation
The Tricopigmentation is a patented cosmetic method for baldness and hair loss. It is a reconstruction of the mass of the hair scalp.